Products and Services
List of services provided by Metcon dndt
1. Providing NDT test services of
---
Magnetic testing
Penetrant testing
Ultrasonic testing
Radiographic testing
Thermographic testing
Visual testing
Eddy current testing
Load testing using dead weights, water bags etc.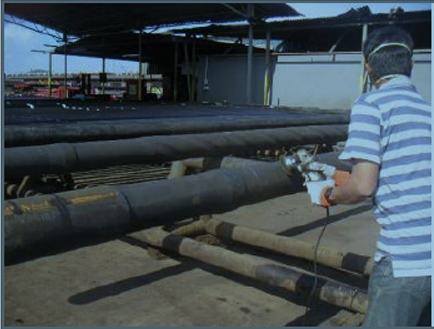 Drill pipe inspection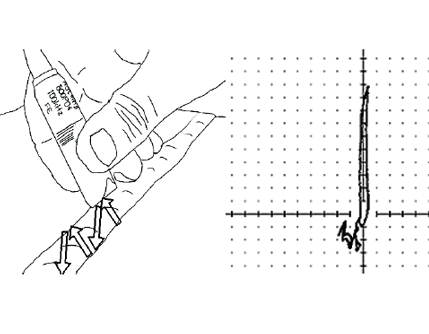 Signals and Interpretation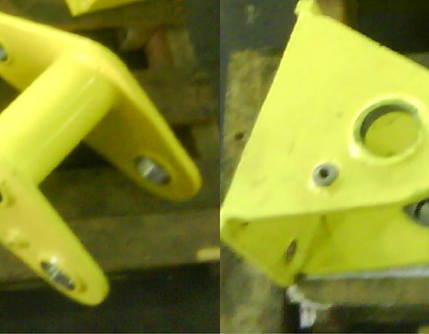 Eddy Current Testing of Crane Components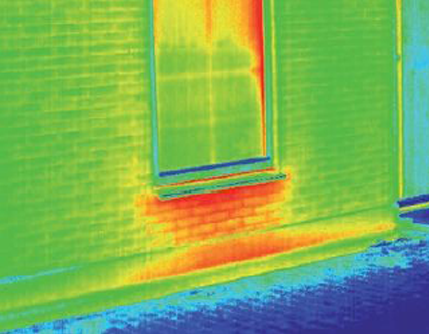 Thermography Inspection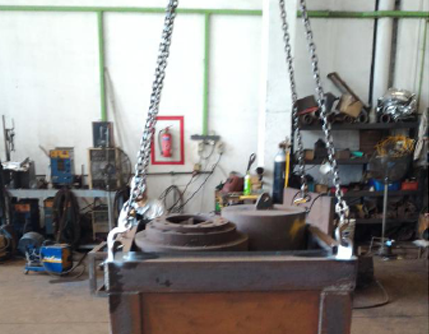 Load testing
2. Providing engineering services of
---
welding development and consultancy
CAD services
Finite element analysis
Reverse engineering
Design engineering services
Structural analysis and FEA
We are fully equipped and have expertise for performing structural analysis of fabricated skids and qualifying the design and suggest improvements where required.
We provide finite element analysis service.
Analysis for blast conditions
Maximum load condition.
We provide service of
Lifting baskets drawing
Structural calculations and FEA.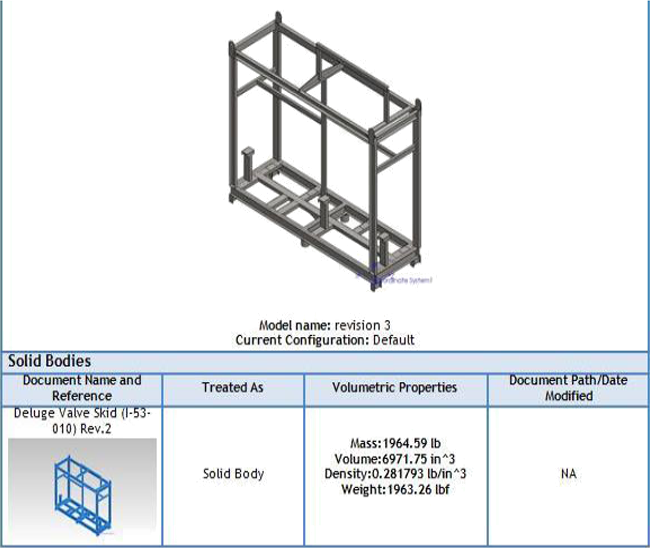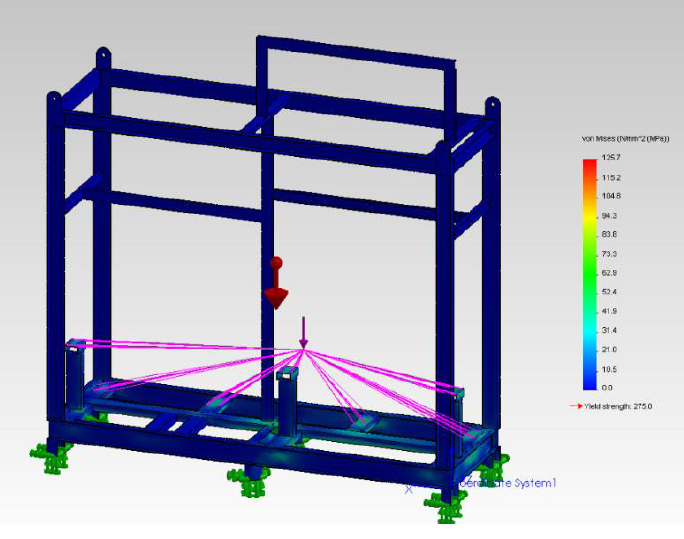 Finite Element analysis of skids
3. Providing training, test and cortication of personnel to ASNT Level 1 and 2 in the subject of
---
Magnetic testing
Penetrant testing
Ultrasonic testing
Eddy current testing
radiographic testing
Thermographic testing
visual testing
We have conducted more than 50 trainings and having trained and certified more than 400 personnel with specialisation in magnetic particle and eddy current inspection.
We provide quality training in the field of- Ultrasonic testing.
Flaw detection - welds and drill pipes.
Thickness gauging
Eddy current testing.
Weld inspection & condenser tubes inspection
Infra red thermography.
Pumps, Electrical & building
Magnetic Particle Testing-
Yoke method/ coil/ central conductor method.
Liquid Penetrant Testing
Red dye method / Flourescent method
Visual testing
corrosion/ welds.
4. Making test standards for NDT
---
inspection per ASTM, API and
DS 1 standards.
Edm of notches
Side drill hole standards